About Relationship Counsellor Karen Gosling
My name is Karen Gosling and I'm a pioneer in the field of personal development and human wellness. Call this site a resource for my mind to unravel my passion for counselling. Through counseling you can discover the secrets to being in control of your emotions and instantly restore peace and calm in your life and relationships.
My purpose is to touch people's lives when they're needing some emotional support and compassion, to love my family and urge them to also serve others.
Working With Psychiatrists
I have worked closely with General Practitioners and psychiatrists to get correct and prompt treatment for clients struggling with Adult ADD symptoms and help for their family members. Psychiatrists have valued the contact with me as a professional counsellor because they recognise the benefits of relationships and ADD counselling for people with Adult ADD. To see my professional network, click here.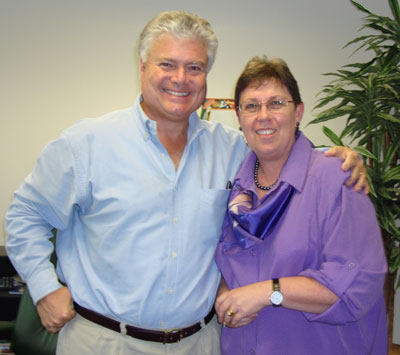 Just a Little About Me
I'm the author of 5 influential books on relationship advice and an expert relationship counsellor, mental health social worker, and Adult ADD educator. Creator of there seminar series, Surviving Life Dramas, How To Handle Difficult Behavior, and Adult ADD and Me, Karen is Founder of RelationshipsMe.com and a Partner at Gosling International.
Things I love…
Travel and experiencing other cultures
Spending time with my family
Supporting my son, Daniel, in his theatre and events workshops at EasyStageCraft
Reading biographies, The Seekers, watching  "Who Dunnits", Cirque du Soleil
Chatting with friends around a BBQ and reminiscing
Networking and people watching
Cheesecake, caramel slice and sticky date pudding!
Researching on the internet – anything from the cheapest flights to  ADD (interspersed with Spider Solitaire).
Things I don't love: exercise, being hot and sweaty, violent movies, tattoos, injustice, confrontation and bullies.
More on About Counsellor Karen Gosling – Areas of expertise >>
Take a look at my Counselling Rooms >>
Invite Karen to speak at your event  >>