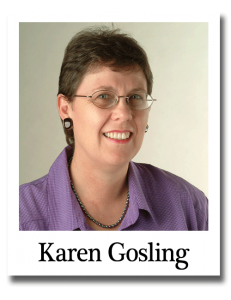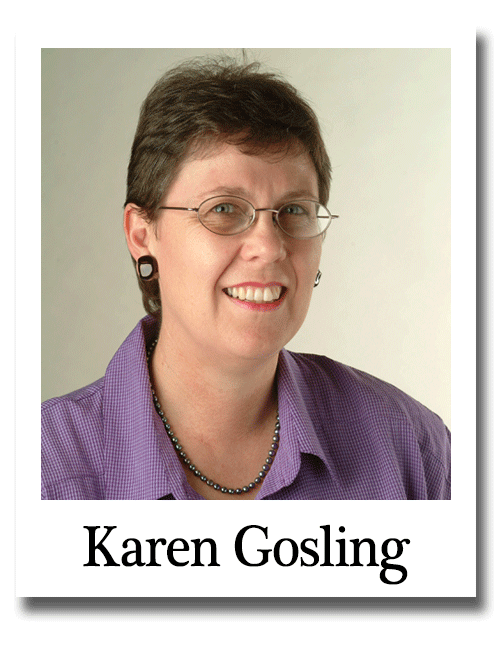 Hello, I'm Karen Gosling. I specialise in marriage and relationship counselling here on the Gold Coast, Queensland.
Since you are here, it is likely that you are looking for some guidance to deal with some emotional distress in your marriage. 
Maybe you are simply troubled by your feelings, or perhaps you need to strengthen some 'learnt' behaviors that are stopping you from being where you want to be! 
Let me assure you that the seeds of greatness are within you to be manifested now.
How can I know this? Because not only have I been in your shoes and successfully turned my marriage into the relationship that I dreamed of (still going strong after 42 years), I have successfully counselled more than 2,400 couples both here on the Gold Coast as well as around the world.
I can provide you with tips, tools and strategies that I use in my own life to deal with life's dramas and people, situations and events that can cause us stress. Emotion management is perhaps the most vital part of the process.
I'm the author of five books, a professional marriage and couples counsellor, mental health social worker, and the Co-Founder of Gosling International, a provider of professional counselling and coaching services.
Meet Marriage Counsellor Karen Gosling
I provide professional face-to-face cognitive-behavioral counseling and coaching in my rooms at Labrador, Gold Coast, Queensland, and telephone, Skype and online Zoom meetings to individuals, couples and family groups.  
I feel privileged to have helped more than 5,600 people from 88 nationalities around the world in more than 35 years while based in Australia and South East Asia to have happy passionate marriages and a better life – I can help you too!
I'll help you manage your stress, anger or anxiety, infidelity, marriage relationship, family conflict, communication problems, grief and loss, depression, new medical diagnosis, lowered self-esteem, separation or divorce, trauma or critical incident, or adult ADD partner and empower you to create your blueprint to regain control in your life – so that you can live the extraordinary life you've always wanted.
I specialise in marriage counseling and have an innate ability to identify with and assist clients in emotional distress. You can have no doubt that once you have met and engaged with me, I will use all my 35 years of experience in dealing with people in human support services to facilitate a change for the better.
I'm an accomplished author of five books and 26 video DVDs. These are available for purchase on this website.
A sought after public speaker, I was a valued part-time lecturer in medical social work at the National University of Singapore (NUS) 1998-2000.
I graduated with a BA (Social Work) from the University of South Australia and a Master of Public Health from The University of Adelaide, South Australia.
Areas of Expertise
Counseling couples experiencing marriage and relationship issues, trauma, communication difficulties, and Adult ADD (Attention Deficit Disorder).
Promoting the emotional well-being of people suffering stress/ anxiety/depression by education and providing strategies to correct negative thinking.
Helping highly sensitive people (HSPs) understand and manage their emotional style.
Providing top-level training to raise emotionally intelligent leaders based on The Emotionally Intelligent Leader Program (ELPro).
Delivering keynote speeches to relevant agencies and conferences on crises, relationship issues, surviving life dramas, and raising emotional wellness.
Building a network of medical and allied health professionals and resources to ensure clients receive a quality service and the best outcome for their issues.
My hope is for you to live a more meaningful life. My marriagology secrets is an exclusive suite of brain healthy resources available through my membership site at: https://marriagology.com/. My marriage development programs are making a positive, measurable, long-term difference in the lives of thousands of clients who live all around the world.
I work closely with my husband Mike to provide a highly effective, highly valued professional relationship counselling and coaching service.
I very much look forward to serving you.
—— A GREAT MARRIAGE STARTS WITH YOU ——