Unresolved Hurts, Crappy Communication, And Don't Feel Loved By Your Partner?
The Fastest Way To Have Your Partner Stay
"I'm the only Marriage and ADHD/ASD Counsellor in the world who promises you the right science, the right psychology, the right connection, and the right marriage within 8 weeks… or I keep working with you until you do."
Rediscover Love and Desire In Your Marriage
ADHD OR ASD
IN YOUR RELATIONSHIP?
Are you in a marriage where you suspect your partner or child has ADHD or ASD or perhaps there has been a recent diagnosis? Learn more about ADHD and how it impacts on relationships and your family system…
No more being a low priority. No more arguments. No more bringing up stuff from the past. Just feeling loved constantly because of great communication and intimacy.
Best part is it's simple, and you can say goodbye to your marriage troubles forever… even if right now you think that's impossible.
The tips, tools and strategies I share in marriage counselling will help if you are feeling crushed over something your partner said or did to you. If the hurt is unresolved, it will fester and churn inside you, increasing your emotional pain distancing you from your partner. Relationship counselling helps you work through and resolve these issues.
When you love the marriage you have, you have everything you need!
Is the following situation something that you can relate to?
Kelly felt hurt when Jim put her down in front of friends at dinner the other night. Jim made a comment that was meant to pass as a joke but underneath was intended to be hurtful. Jim had started doing this a few years after they were married. This was the last straw – she'd had enough of his bickering and put-downs and decided to seek couples counselling to stop the bickering and fix their relationship.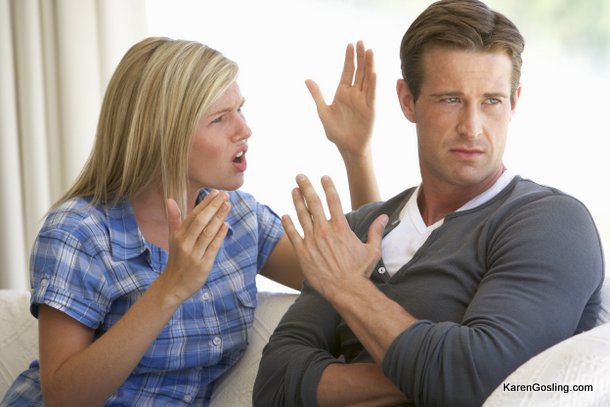 None of us enter into a relationship thinking it will end. In the beginning, when we're first in love, we experience a sense of aliveness and vitality believing it will be solid enough to last forever and through any crisis.
But bad things do happen to good people. Sometimes hurt feelings and emotional pain or anguish does happen. 
Ongoing hurts and put downs can destroy your relationship. It can even leave you feeling allergic to your partner.
And if you ignore the hurts as a way of keeping the peace, then you will produce precisely the opposite effect of what you seek: to be loved and to feel good about yourself. 
Instead, you end up spending much of your time feeling lousy, unloved, devalued, and inadequate. 
So just what has gone wrong to cause bickering and resentments to build up in your relationship to this point where you're now on the brink of separation or divorce? 
If you've spent much of your time feeling ignored, a low priority, frustrated, irritated, and inept, you are on the wrong side of the tracks. The emotional and financial cost of divorce will be considerably more than your investment in marriage counselling.
It's time for a reboot! 
I can help you with marriage building strategies to get your relationship back on track either through face-to-face counselling here on the Gold Coast, or by telephone, or online through Zoom meetings, and my members' online Marriagology.com coaching website and Facebook group.
Reconnecting couples; opening possibilities
Easy online booking system
As a couple were leaving after a 90 minute consultation . . .
Karen: You can book the next appointment online, of course, you know – you've done it before.

Client: Yes, it's so easy. I can do it at midnight. It's the best thing ever. If I had to call you in daylight hours, I wouldn't have an appointment. I'd be too busy. I would mean to ring you and then Ugh, I wouldn't get it done.
Many clients have also commented that my online booking system is so easy to use, and great to see the times that I have available, then they check their own calendars and can book immediately.
Over more than 26 years as a Marriage Counsellor I've discovered there are 3 things that contribute to the breakdown of a relationship:
1. Unresolved hurt feelings
What I call low intensity ongoing warfare that leads to resentments – strong negative emotions that you experience when you remember an incident from the past that really hurt, that has never been resolved. As resentments build inside us, our desire for love from the one causing the hurts falls away. Read more about unresolved hurt feelings…
2. Poor communication in your relationship
A failure to listen long enough, or with sufficient understanding of your partner's feelings, to really understand the issue and accept as true what your partner tells you about his or her feelings, rather than simply denying their feelings. Women want men to listen and negotiate bringing closeness and collaboration. But men cannot JUST listen for more than 10 – 15 minutes, before tuning out. Men don't always realize that their wives are expecting an answer, particularly if she keeps on talking. Read more about poor communication in relationships…
3. Not speaking your partner's "love language"
We all have a basic need for love, affection, and esteem. More often than not we don't know the different ways in which our partner wants to have his or her need for love met. So because your partner is not receiving good feelings from you, he or she will start to move away. One way to get your partner back on track is to speak his or her love language. Read more about identifying your partners primary love language…

But first, what have you tried to do already to reset this negative pattern?
If you want to stop the bickering and end unresolved hurt feelings or improve poor communication in your relationship, here are my 5 top tips…

Get clarity about the negative emotions you feel and understand why you feel what you feel (and how you can start to change those feelings).

Regain control over your emotions to instantly restore peace and calm in your life and relationship. Get more sleep – People who are sleep deprived tend to experience more negative emotions.

FINALLY put an end to lowered self-esteem, being fearful, angry or anxious around your partner. (It's time to be emotionally free again!)

SILENCE your inner voice – make decisions to improve the way you feel. (Time to tell your inner voice to take a walk!)

Learn quickly how to reconnect with your partner, feel more loved, and end YOUR emotional pain through resolving resentments, knowing his or her love language, and developing effective communication techniques. (You CAN fix this!)
The secret to happiness is health... The secret to a happy marriage is emotional health.
If you want professional one-to-one marriage or relationship counselling to help you fix your failing marriage, I can help . . .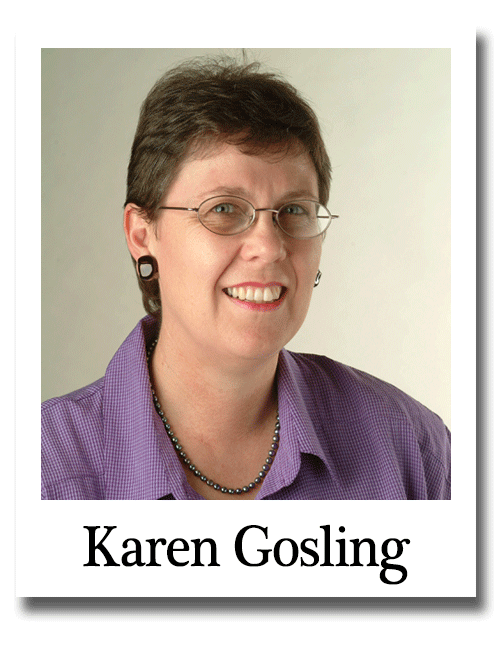 I help put you in charge of your life so that upsetting events can be resolved. 
When you heal emotionally, your body doesn't always feel those strong emotions. 
Over the last 26 years I have counselled more than 3,574 people (including 1,139 couples) from 98 nationalities worldwide. I have seen the changes of what works and what doesn't. 
I have learnt the best way to fix unresolved hurt feelings and poor communication to reconnect with your soulmate. Call me now +61 413-750-699. Book your session >>
Ready To Start Work On Your Marriage...