You are probably browsing around this site because your marriage has reached a crisis point and you're looking for some counselling help.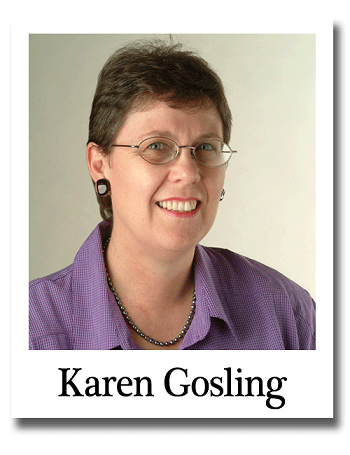 You've had some concerns for a while about where your relationship is going, and you've been arguing more, or been more irritable and snitchy with one another. 
 Or it could be that you are just feeling more distant than you once were, less connected.
 But now there is a crisis. She has told you she is unhappy and doesn't love you now the way she did before. And that she doesn't know if she can go on being this unhappy.
 Or it could be that he has told you that although he still loves you and you are like his best friend, he no longer feels IN LOVE with you. (Whatever does that mean, anyway?)
Relationships fail for 3 main reasons:
unresolved hurts
poor communication (meaning that when you try to discuss your hurts, things get worse, not better) and
not feeling loved by your partner – regardless of what they do or say.
Consequently, this is where my counselling can help
And coming to counselling doesn't mean you're a failure.
Rather, when you pick up the phone and make an appointment, it indicates your relationship is important to you and you want to get things back on track. Then, if your partner agrees to come along as well (preferable but not essential) that indicates he/she also wants your relationship to be better.
That is a great start because in counselling, you will be telling me the things that are a bother to you, and things that have hurt you. Moreover, because you are not actually telling your partner, they hear it a bit differently. So, instead of feeling attacked and getting defensive, your partner usually hears your perspective – perhaps for the first time – and vice versa.
You see, feelings are real – and they impact on you even though you may not be able to understand what you are feeling or why. Consequently, it may be hard to analyse what's going on. But you sure feel hurt!
I often compare relationships to a car engine.
If my car breaks down, I sure know it isn't working. So I look under the bonnet (usually have to ask someone to show me how to open it) and look at the engine. I can see it's an engine, but I have no clue what all the different parts are called. Of course, I have even less clue how each part works!
So when I am looking at this engine, I can't even tell what part has malfunctioned! All I know is that my car isn't working. In addition, I don't even know which part needs fixing to make it work again.
That's why I have to take my car to an expert who understands engines and can explain the various parts and what went wrong and why. From here the expert can give me some warning signs to watch out for so I don't let my poor old car get so bad again that it conks out completely.
You may not know the words to describe how you feel
In the same way I don't know the words to describe those engine parts, you may not know the words to describe how you feel. Again, that's where I can help you.
I explain what feelings and emotions are, and give you some words to describe them. You'll recognise what words describe your feelings soon enough. Then you will be able to think about them, and analyse what's going on in your relationship. Similarly, you can analyse how your partner feels too. Most of all, and perhaps for the first time, you will be able to reflect on your partner's perspective.
From knowing what feelings and emotions are, I explain how resentments (unresolved hurts) can damage a relationship. Ultimately, and best of all, I give you some strategies to take home and use to get that wall of resentment down a bit.
How to contact me
I work in Labrador at the northern end of the Gold Coast, Queensland, Australia providing face-to-face counselling with individuals or couples who want to make their marriage great again. If you prefer, I also provide online counselling services worldwide through Skype, Zoom meetings and my online coaching program, Fast Fix Marriage Formula.
So pick up your phone and call me on +61 413 550 699 or book an appointment online. Make a time to come to see me – and when there's a crisis I can usually fit you in within 48 hours. I'm available evenings and weekends and public holidays too, so we will find a time to get that car back on the road!
—— A GREAT MARRIAGE STARTS WITH YOU ——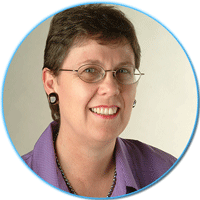 Hi! I'm Karen.
I know about divorce and blended family and what happens when you bring "baggage" into the next relationship. My husband Mike and I have had to deal with that from the beginning and it hasn't always been easy.
But we have survived! Just past 42 years, I'm pleased to say! And it's not been simply because of luck – or love. We have had to work on our relationship and try to make sense of the misunderstandings we've had, the arguments and the hurts, the silent treatments (that's ME – I'm the one who can give the cold shoulder, and I've had to work on this), the differing opinions and the crises.
We have had to make conscious decisions to do things differently, to change our environment, even, and ourselves. And we have mastered skills to make it work, which I am very happy to share with clients. And with you.