Counselling Hours (by appointment):
Monday – Friday: 5:00 pm – 10:00 pm
Saturday & Sunday: 9:00 am – 5:00 pm
(I can usually fit you in within 24-48 hours).
Counselling Rooms:
2/3 Ashton Street, Labrador, Queensland, 4215 Australia
I've discovered there are 3 things that contribute to the breakdown of a relationship:
Firstly, unresolved hurts
Also, ineffective communication, and
Finally, not knowing your partner's "love language"!
In your counselling session I will provide you a compassionate empathic ear, help you understand the cause of your relationship or personal issues, and outline a pathway forward. In addition I will give you strategies that you can use to start reconnecting immediately with each other.
For example, I'll show you how to:
Find out each other's love language and start using it today
Stop bringing up things from the past, and
Speak so your partner doesn't get defensive.
Furthermore, the solutions I will outline will give you the hope you need to make your relationship work.
Your first counselling session with me, either alone or with your partner, will be 60-90 minutes. We can meet face-to-face in my counselling rooms, or talk over the phone or online via Skype.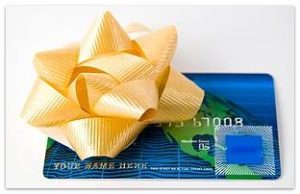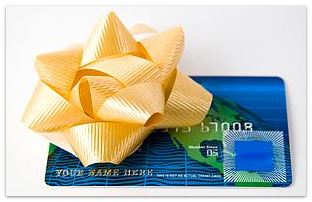 Your fee for this session is $240. Please pay your counselling fee now choosing one of the two payment methods below (Step 1).
Once you've completed your payment, please use the form below (Step 2) to let me know a little bit more about yourself or your situation. Attach a short summary if you like.
I will then get in touch with you to arrange a time for an appointment.
I look forward to meeting you,


Step 1: Pay Your Counselling Fee – $240
Bank Transfer to Bank of Queensland (BOQ), Ashmore City Shopping Centre, 206 Currumburra Road, Ashmore, Queensland, 4214 Australia.
BOQ SwiftCode: QBANAU4B. Account Name: Gosling International
Branch Code: 124-001, Account No. 22505610.
Pay by Paypal (Credit Card): Use the 'Buy Now' link below to confirm your purchase. (The link will open in a new window.)  Please use your last name as the reference in Paypal. After submitting your order, you will be redirected to the PayPal website where you can make your payment. Alternatively, you may pay directly by credit card. Your credit card data will be transferred securely with TLS encryption.
Once your payment has been successfully completed and confirmed by Bank Transfer or PayPal, I will email you to set up an appointment time.
………………………………
Step 2: Please complete my form below