Think You CAN'T Change Him? Wanna Bet?
Now it's time to FINALLY put an end to your furious and exasperated feelings with your partner and replace them with feeling smart about how to change him unbelievably fast…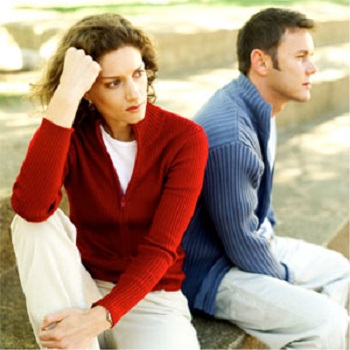 How often do you find yourself saying, "I can't put up with him any longer" or "I wish he wouldn't react like that"?
Are you caught in a constant struggle over feeling frustrated and despairing in your relationship?
Do you hate wasting time and energy trying to deal with him?
Have you reached the point where you're starting to lose hope of ever having peace or a connection with him again any time soon, because your man is always driving you crazy – or hurting you repeatedly?
Good news — this isn't a problem. It's a huge opportunity for you!
Yes you can change him. I want you to know it IS possible, even when everyone else will tell you it's not – now is the time for you to start gaining vital knowledge to get him to do what you want, when you want… and have him like it!
Come on a journey with me to learn the tips, tools and techniques to enjoy a richer relationship.
Regardless of where you're at in your relationship, you can use these strategies to change your man… and have him LIKE it!
To get started, make an appointment with Karen Gosling today.
—— A GREAT MARRIAGE STARTS WITH YOU ——