Do you find that your mood is low for large periods of the day and you generally feel 'down in the dumps'?
We can all feel down from time to time. Feeling depressed is a bit different in that it tends to last longer than a couple of weeks, and is marked by low mood, significant decrease in enjoyment or interest in activities.
Treatment for depression and low mood depends on several factors: the severity of your illness, what types of symptoms you have, and for how long you have had them.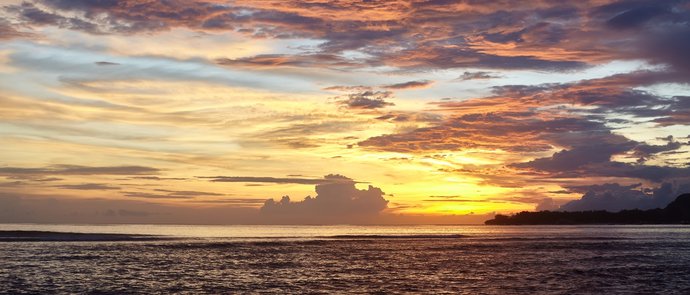 For some, counseling and learning cognitive techniques to alter negative thinking is sufficient for them to begin to recover. Others need to engage in activities and do something, volunteer or part-time work, for example, in order to find a feeling of connection and purpose.
For others, anti-depressant medication is a good option and should be discussed with your doctor. On medication, a person will usually begin to feel better within two or three weeks after starting medication, and will find it easier to cope with his or her day-to-day routines. 
If the person has been low on serotonin for some time, he or she may feel the difference within just a matter of days.
A combination of medication and counseling is considered the preferred option, so that once the chemicals are restored, the person can use learned cognitive techniques to maintain the balance. It is all a matter of keeping the chemicals in equilibrium.
Knowing how to manage depression and low mood is one of the most important steps in rebuilding your relationship.
When you're trying to fix your relationship but your emotions are out of control, you will always end up fighting. It's time to get some professional help.
You can change this today.
I can help you to:
Grow your emotional skills – emotional skills are far more important than any functional skill in achieving a high level of peace and calm within oneself.
Know your emotional style – your emotional style effects how you react in emotional situations.
Understand your emotional brain – learn how your brain effects your personal emotions.
—— A GREAT MARRIAGE STARTS WITH YOU ——