Stress and anger
manifests itself in many ways from feeling irritable, frustrated, or angry with peers and family. Pain in the past is remembered as anger. It tends to be the predominant emotion felt by people who have a reactive emotional style. Past hurts can linger on generating significant negative emotion. Often stress and anger can be related to lowered self-esteem, and/or a feeling of not being in control of your life.
Become aware of the cause of your stress and anger
Through counseling you can identify what your stressors are and how they are affecting you. Discuss with your fears, hurts, anger, criticisms, and unresolved hurts. Learn new techniques and strategies to help you deal with stress and anger in your life, from the inside.
Don't put it off any longer. Get started with Face-To-Face Counselling Today … Book An Appointment Here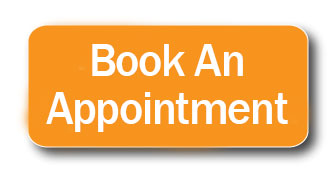 Intimacy Quadrant Quiz
Find out what your relationship mate type is – Join our FREE Members Area and take our Intimacy Quadrant Quiz Today!
Have you completed the Intimacy Quadrant Quiz yet?
If not … join my free members area and do it now  >>