Self-esteem
is best defined as how you feel about yourself. It is the feeling of confidence and competence, the feeling of value, of worth, and of inner peace. The problem has been stated by McKay and Fanning as the "human capacity for judgement". When you reject parts of yourself, you are doing damage to your psychological make-up. Low self-esteem people consider themselves failures and end up either giving up or constantly trying to prove themselves. They are often feel angry about what they perceive other people have done to them and feel a victim of circumstance.
Improve your self-esteem …
An awareness of self is the beginning of change. counseling will help you explore where your low self-esteem is rooted without judgement or blame. Learn strategies to regulate individual emotions and negative thoughts leading to an improved view of yourself.
Don't put it off any longer. Get started with Face-To-Face Counselling Today … Book An Appointment Here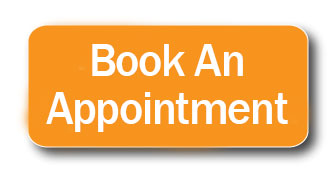 Intimacy Quadrant Quiz
Find out what your relationship mate type is – Join our FREE Members Area and take our Intimacy Quadrant Quiz Today!
Have you completed the Intimacy Quadrant Quiz yet?
If not … join my free members area and do it now  >>