New Medical diagnosis
– Finding out that you or a family member has a serious medical condition can be a huge emotional shock. Having no close support people around you can turn the shock into a crisis, leaving you with feelings of isolation and abandonment.
Talk through a new medical diagnosis…
Counseling provides the opportunity to talk about the negative feelings related to the illness, the medical procedures, and the inevitable financial strain. Fears about the future can be kept in perspective, restoring some confidence about moving forward. If you are away from family and friends, use your counseling sessions to talk through any concerns about what to tell them and when. Learn to manage their anxieties as well as your own.
Don't put it off any longer. Get started with Face-To-Face Counselling Today … Book An Appointment Here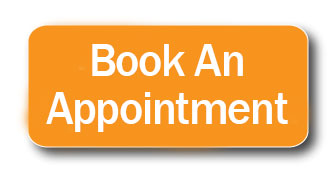 Intimacy Quadrant Quiz
Find out what your relationship mate type is – Join our FREE Members Area and take our Intimacy Quadrant Quiz Today!
Have you completed the Intimacy Quadrant Quiz yet?
If not … join my free members area and do it now  >>