Infidelity
– When one partner discovers that the other has been unfaithful, the feelings of shock and betrayal are often all consuming. Many people experience physical symptoms at this time – sleep disturbance, appetite changes, inability to focus or make decisions, tight chest, heart palpitations, are just a few.
The next step forward
A can reassure a person about the trauma reaction being experienced and encourage each partner not to make a hasty decision. If a recommitment to the relationship is made, strategies for rebuilding trust and techniques of how to cope with the ongoing anxiety and suspicion are given.
Don't put it off any longer. Get started with Face-To-Face Counselling Today … Book An Appointment Here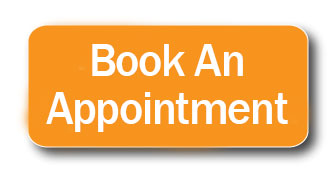 Intimacy Quadrant Quiz
Find out what your relationship mate type is – Join our FREE Members Area and take our Intimacy Quadrant Quiz Today!
Have you completed the Intimacy Quadrant Quiz yet?
If not … join my free members area and do it now  >>