Future care planning
– Being confronted with your own mortality when you receive a serious medical diagnosis, such as breast cancer or brain tumour, can leave you feeling desperate and disbelieving. Death is an issue many people have difficulty dealing with due to fear and no previous experience of a loved one dying.
Talk through your fears and anxiety over future care planning…
Coming to counseling provides you the opportunity to talk through your fears and anxiety. The will encourage you to plan realistically for the future. This may include planning long-term care for the children, preparing a will or power of attorney, organizing a funeral, dividing up personal belongings or managing finance and investments. The will be able to discuss issues that family members and friends may wish to avoid.
Don't put it off any longer. Get started with Face-To-Face Counselling Today … Book An Appointment Here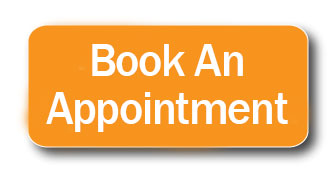 Intimacy Quadrant Quiz
Find out what your relationship mate type is – Join our FREE Members Area and take our Intimacy Quadrant Quiz Today!
Have you completed the Intimacy Quadrant Quiz yet?
If not … join my free members area and do it now  >>