Watch My Video on Caring For The Aged
Caring for the aged
– The number of aged people in many countries is rapidly increasing, placing new challenges on family members and the aged in areas of communication, conflict, preparing for the future, and financial arrangements. The care of the aged is typically a new area of experience for many people resulting in new emotions – guilt, concern, anxiety, resentment – relating to the care arrangements, being away from home, illness and death.
Become aware of the needs of the aged …
Explore issues that may be concerning you relating to growing old or your loved ones growing old. This may be relationship difficulties, health related issues, or preparation for death.
Don't put it off any longer. Get started with Face-To-Face Counselling Today … Book An Appointment Here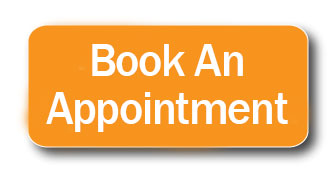 Intimacy Quadrant Quiz
Find out what your relationship mate type is – Join our FREE Members Area and take our Intimacy Quadrant Quiz Today!
Have you completed the Intimacy Quadrant Quiz yet?
If not … join my free members area and do it now  >>