Do you see the glass half-empty or half-full? Which one of these choices will help you be positive and live longer?
Ask yourself: what's the benefit... to yourself, your partner, your children, your family... to be someone who, even under difficult circumstances, sees the proverbial glass as half full rather than half empty?
Be positive live longer. Be optimistic.  Are these words we connect with bottom line results?  In most cultures, not really.  It's surprising, (and positive) how much research and experience is showing us that these attitudes and behaviors really do produce real, bottom line results.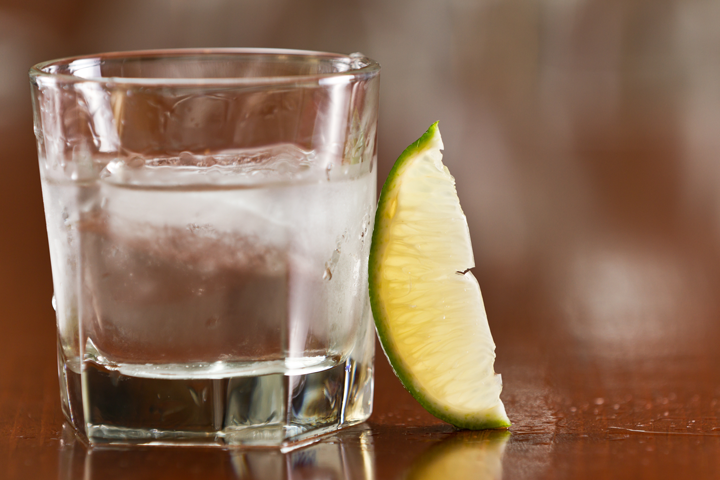 How much more bottom line can we get than our own health and life span?  If you knew that shifting your attitude could make you live longer (and happier as well), would you so something about it?
One of the most interesting reports involved a longevity study of a group of 180 people over the span of 50 years.  These people all ate the same food, lived together, followed the same routine and experienced the same medical care.  Where do you find such a group?  Nuns!  
These were the Sisters of Notre Dame from Milwaukee, all born before 1917. When they took their vows, the sisters wrote autobiographical essays.  Fifty years later, researchers read the essays, wondering if they could find keys to why some nuns lived longer than others.  They recorded such data as level of devotion expressed in the essay, the intellectual level of the writing, and the number of positive emotions expressed in the essay.
What they found was that only the amount of positive emotion was related to how long the nuns lived.  At 85 years of age, 90% of the nuns in the top quartile of cheerfulness were alive, as compared to 34% of the least cheerful.  At 94, 54% of the most cheerful were alive, compared to 11% of the least cheerful.
Now clearly good health was not the CAUSE of cheerfulness; in their early 20s when they entered the convent, none of them knew how long they would live or how healthy they would stay.  Rather, the researchers decided that cheerfulness was a determinant of good health.
These results in no way negate the fact that some people, regardless of their outlook on life, do not live long, healthy lives.  Some things are out of our control.  Our focus here is on cultivating those assets that we have a degree of control and influence over….and that includes our outlook on life, which some call "attitude."
We now know that only 10% of our attitude is driven by our circumstances.  The rest is largely shaped by our habitual outlook on the world….which we can change.  Remember, like diet or exercise programs, attitude change does take discipline and practice.  The good news is that we can conduct our attitude practice while we eat chocolate and relax!
Ask yourself: what's the benefit….to yourself, your colleagues, and your company…to be full of leaders who, even under difficult circumstances, see the proverbial glass as half full rather than half empty?
This guest post is by Dr. Patricia Wheeler of Leading News.
Copyright 2012, Leading News
~~~~~~~~~~~~~~~~~~~~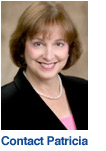 Dr. Patricia Wheeler is Managing Partner of The Levin Group LLC, a global leadership advisory firm. With more than 25 years of coaching and consulting experience, she works with leaders around the world who must innovate and deliver exceptional business results within an environment of rapid change and increasing complexity.  She is a contributor to Best Practices in Organizational Development and the AMA Handbook of Leadership and Coaching For Leadership: Third Edition. Join Patricia at www.LeadingNews.org
Knowing how to see the glass half full is one of the most important steps in rebuilding your relationship.
When you're trying to fix your relationship but your emotions are out of control, you will always end up fighting. It's time to get some professional help.
You can change this today.
I can help you to:
Grow your emotional skills – emotional skills are far more important than any functional skill in achieving a high level of peace and calm within oneself.
Know your emotional style – your emotional style effects how you react in emotional situations.
Understand your emotional brain – learn how your brain effects your personal emotions.
—— A GREAT MARRIAGE STARTS WITH YOU ——