The pain of a separation and divorce is severe.
The emotional cost on the couple and any children is ongoing. Often there is confusion about appropriate ways to behave toward each other and what to tell the children. Deep seated values about marriage and family are challenged. Feelings of guilt, disbelief, bewilderment, and the desire to hurt back often emerge.
How will counseling help?
A can facilitate the separation process by respecting and allowing expression of feelings by both parties. Increased understanding by both sides will reduce the hurt felt by each party and decrease the desire to hurt back. A can help establish the basis for mediation and settlement of issues to do with finances and custody of children.
Don't put it off any longer. Get started with Face-To-Face Counselling Today … Book An Appointment Here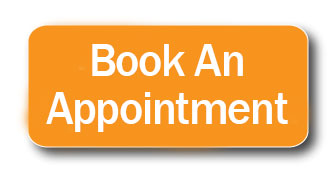 Intimacy Quadrant Quiz
Find out what your relationship mate type is – Join our FREE Members Area and take our Intimacy Quadrant Quiz Today!
Have you completed the Intimacy Quadrant Quiz yet?
If not … join my free members area and do it now  >>