Death of a loved one
– When a loved one dies, grief and mourning usually takes place in the presence of family and friends who knew the deceased. A person living a long way from home grieves alone. This can be a painful and lonely experience.
Sharing your grief on the death of a loved one
Counseling provides the opportunity to talk about your loved one and share your grief. This will assist you through the grieving process and help you move forward.
Don't put it off any longer. Get started with Face-To-Face Counselling Today … Book An Appointment Here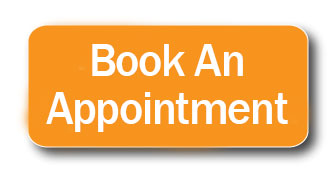 Intimacy Quadrant Quiz
Find out what your relationship mate type is – Join our FREE Members Area and take our Intimacy Quadrant Quiz Today!
Have you completed the Intimacy Quadrant Quiz yet?
If not … join my free members area and do it now  >>