I'm really glad you've joined me for tips, tools and strategies from my RelationshipsMe Community.
I'd love to hear from you on issues to do with your life and relationship. Email me.
I've included a recent testimonial from a happy client…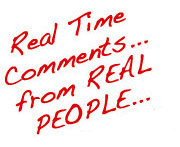 Thank you Karen for yesterday's session.  I get a bit fragile after we speak, but once I process it I feel a touch more in control each time.  I really appreciate the fact that you know so much about the physical/chemical side of emotions.  I have never met a "counsellor" before who does.  I will be in touch again soon … I don't regard you as a "counsellor" …  More an educator and a friend.