3 Secrets To Attracting And Converting Your Husband Back Into Your Life... in as little as 48 hours
Relationship Expert and influential author Karen Gosling knows what it's like to feel unloved and misunderstood in a marriage, but she's turned her marriage around and can teach you to do the same! Karen has written 5 books and appeared on radio and TV while helping over 2,600 couples find affection and happiness in their relationship.
Join me in my 60-minutes live webinar where we can have a conversation about how to kick-start your relationship so that you can feel like a wife or a husband once again – and not just a HOUSEMATE!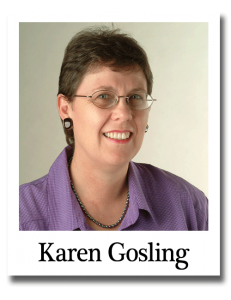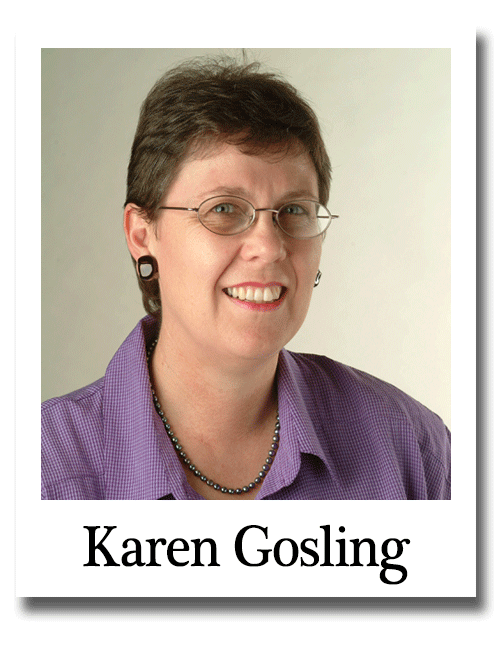 During this Training Webinar you will learn:
The trusted and proven formula that's helped over 2,634 couples worldwide restore their relationship and step back from the divorce precipice
How to rebuild your relationship with more time, communication and increasing emotional and sexual intimacy
Emotional style – When the going gets tough do you want to fight or flee and how to turn that around
Exactly what you need to do to discover your partner's love language and meet your own needs for love!
How to stay engaged with each other – tips to keep your relationship alive even when it feels dull
Communication differences between men and women and how to jump over the communication barriers
How to stay happy in life without changing your partner – the grass is not always greener on the other side!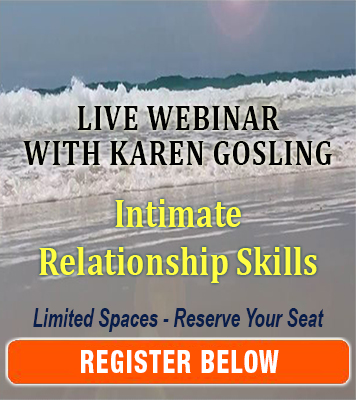 Join Karen's FREE Introductory Webinar: Intimate Relationship Skills
8 Easy Steps To Rebuild A Broken Relationship and Bring Intimacy Back Into Your Life
Date and Time
Thu, Feb 22, 2018 9:00 AM – 10:30 AM AEST
Show in My Time Zone
By clicking this button, you submit your information to the webinar organizer, who will use it to communicate with you regarding this event and their other services.
WHAT PEOPLE ARE SAYING ABOUT KAREN'S MARRIAGE SKILLS WEBINAR