Depression
– Depressed people feel down most of the time. They usually feel intense sadness, frequently cry, and may suffer appetite and sleep disturbance. Your depression may be general or a response to a particular situation. It may also be part of a grief reaction. Sometimes relentless stress can result in a reactive depression.
Become aware of what is triggering depression…
Counseling can help you identify the causes for your feelings and provide strategies to help you function even when you don't feel like doing so. In certain situations the may refer you to your doctor for an assessment about medication to assist you to manage this common condition.
Don't put it off any longer. Get started with Face-To-Face Counselling Today … Book An Appointment Here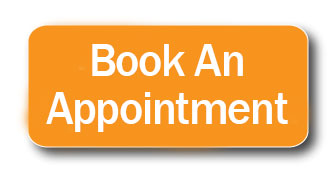 Intimacy Quadrant Quiz
Find out what your relationship mate type is – Join our FREE Members Area and take our Intimacy Quadrant Quiz Today!
Have you completed the Intimacy Quadrant Quiz yet?
If not … join my free members area and do it now  >>