Communication Problems
– Many relationship difficulties arise because people have different communication needs. Women typically need to talk more, men to think more. Some people need to talk to feel "connected" to their partner, others find talking irritating or stressful, especially if arguments are common.
The consequence of these variations is that someone usually feels hurt. Unless that hurt is resolved, communication can become negative and attacking, sarcastic or barbed.
Become aware of communication patterns
Become aware of how each of you in the relationship communicates and why, and learn how to safely disclose even old hurts to your partner.
Don't put it off any longer. Get started with Face-To-Face Counselling Today … Book An Appointment Here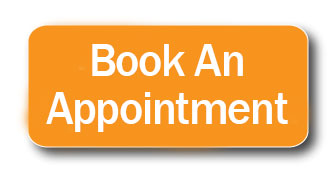 Intimacy Quadrant Quiz
Find out what your relationship mate type is – Join our FREE Members Area and take our Intimacy Quadrant Quiz Today!
Have you completed the Intimacy Quadrant Quiz yet?
If not … join my free members area and do it now  >>