Adult ADD Healing
 works with ADDs who are usually creative, warm, fun loving, have zest for life and a crazy sense of humor. They are also forgetful, run late, let people down, are messy, disorganized, and never get around to what they say they will do.
If you're an ADD Adult you will find that your partner complains about you, criticizes you, gets mad, is often upset, tells you she can't cope anymore and you have absolutely no idea why.
What happens in Adult ADD Counseling …
Adult ADD counseling is initially about education … teaching you about the traits and characteristics of ADD … and understanding why you feel what you feel. It helps you understand how your behavior impacts on other people around you.
Don't put it off any longer. Get started with Face-To-Face Counselling Today … Book An Appointment Here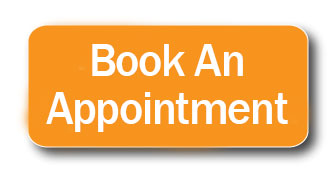 Intimacy Quadrant Quiz
Find out what your relationship mate type is – Join our FREE Members Area and take our Intimacy Quadrant Quiz Today!
Have you completed the Intimacy Quadrant Quiz yet?
If not … join my free members area and do it now  >>